APPLICATIONS OPEN – The Great Commission – June 2023
NOTE: This is NOT a group trip, this is a missions trip. To check out my group trips, click —-> HERE
If you have felt God place it on your heart to serve the poor, see supernatural miracles and tell people how good He is; I would like to give you an opportunity to join me in Paraguay, South America. We will be partnering with YWAM ASUNCIÓN for this missions trip.
"Then the eleven disciples went away into Galilee, into a mountain where Jesus had appointed them. And when they saw him, they worshipped him: but some doubted. And Jesus came and spake unto them, saying, All power is given unto me in heaven and in earth. Go ye therefore, and teach all nations, baptizing them in the name of the Father, and of the Son, and of the Holy Ghost: teaching them to observe all things whatsoever I have commanded you: and, lo, I am with you alway, even unto the end of the world. Amen." – Matthew 28:16-20
ROUGH PLAN: Upon arrival, we will have our welcome and training day, lead by some of the staff at YWAM. On day 2, we will travel to the location that the Asuncion team, has established has the greatest need. We will spend the next 5 days on the mission field. After our time serving and obeying where the Holy Spirit leads, we will make our way to Iguazu falls, one of the 7 natural wonders of the world, for a short time of regrouping and refreshing. An opportunity to experience one of God's most beautiful natural creations and spend time in His presence, reflecting on how we have seen Him work over the previous week.
If your soul is screaming "Here I am Lord, send me!", apply below.
Note, applying does not lock you into a commitment, it just shows us you are interested in more information.
An application is only required because I want to make sure we are on the same page for this trip.
This will be a 9 day trip in total.
A full, detailed itinerary will be shared with everyone who is coming.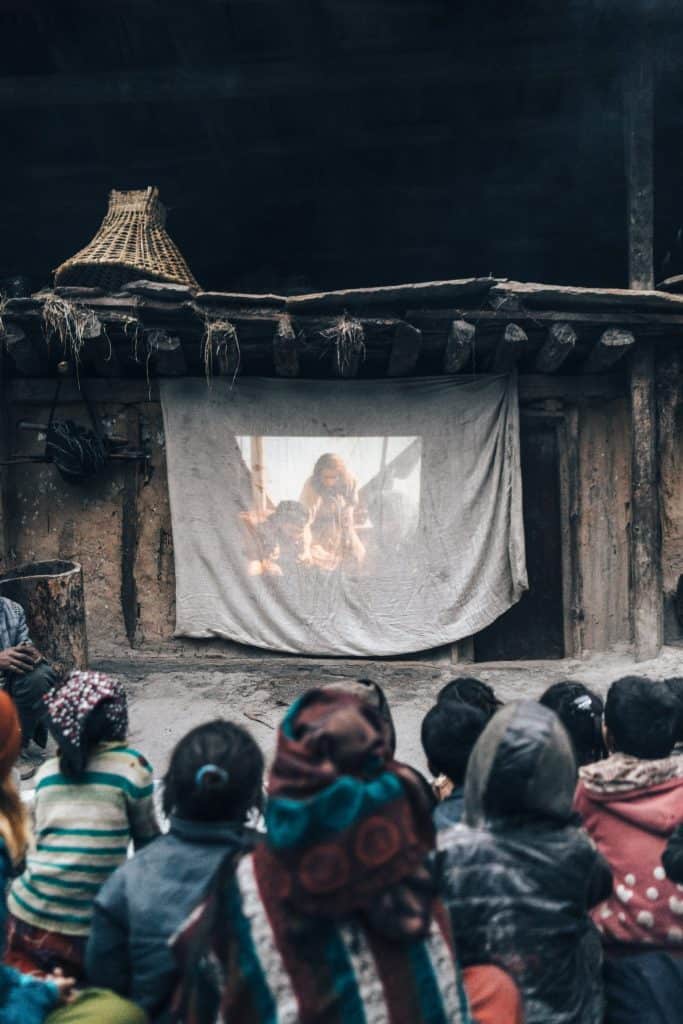 ABOUT YWAM ASUNCION – WHAT THEY TEACH:
Preach
Repent & be baptized
Lead by the Holy Spirit
Obey the word
Love one another
Eat together
Pray
Heal the sick
Give
Go
Get to know one of the pastors we will be working with in Paraguay —> HERE
Questions? Email me —> hilda@worldworthwandering.com
---